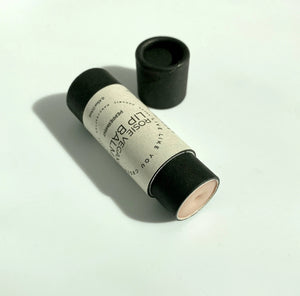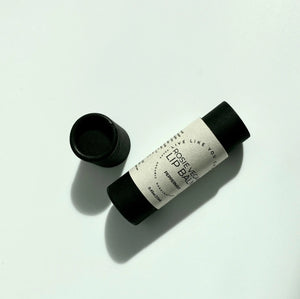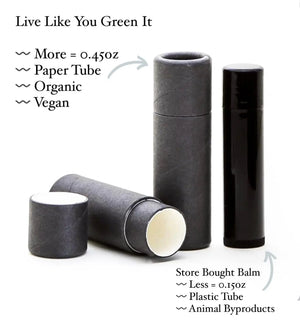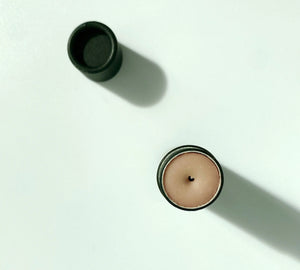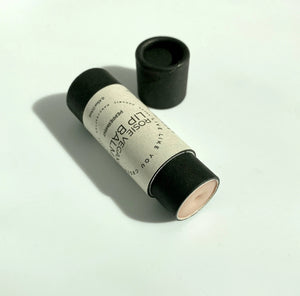 Rosie Peppermint Lip Balm | BOGO! Buy 1, Get 1 Free
Discover the lip balm that has become a cult favorite. Our customers prefer Rosie Peppermint Lip Balm over Chapstick, Vaseline and Carmex because it is:
Long-Lasting
Creamy
Plant-Based
Organic
Plastic-Free
No need to reapply again and again, only to find your lips more dry than ever before. One application is all you need to keep your lips moisturized for hours. This is the one lip balm you don't want to travel without. 
We heard you! Coming soon- Rosie SPF Lip Balm! An unscented, sun protecting balm with all the moisture of the original, plus UV protection.
INGREDIENTS:
Candelilla Wax, Organic Mango Butter, Organic Shea Butter, Organic Cocoa Butter, Organic Hibiscus, Organic Peppermint Oil, and more!

***Coconut-oil and nut free.

ZERO WASTE PACKAGING:
Biodegradable paper tube & label are compostable & recyclable.
Rosie Peppermint Vegan Lip Balm/Net 0.45oz

HOW TO:
Gently push up the disc at the bottom of the paper tube to reveal more lip balm.
Tube does not retract, so push lightly. Rub a generous amount on dry lips, as needed.